Logo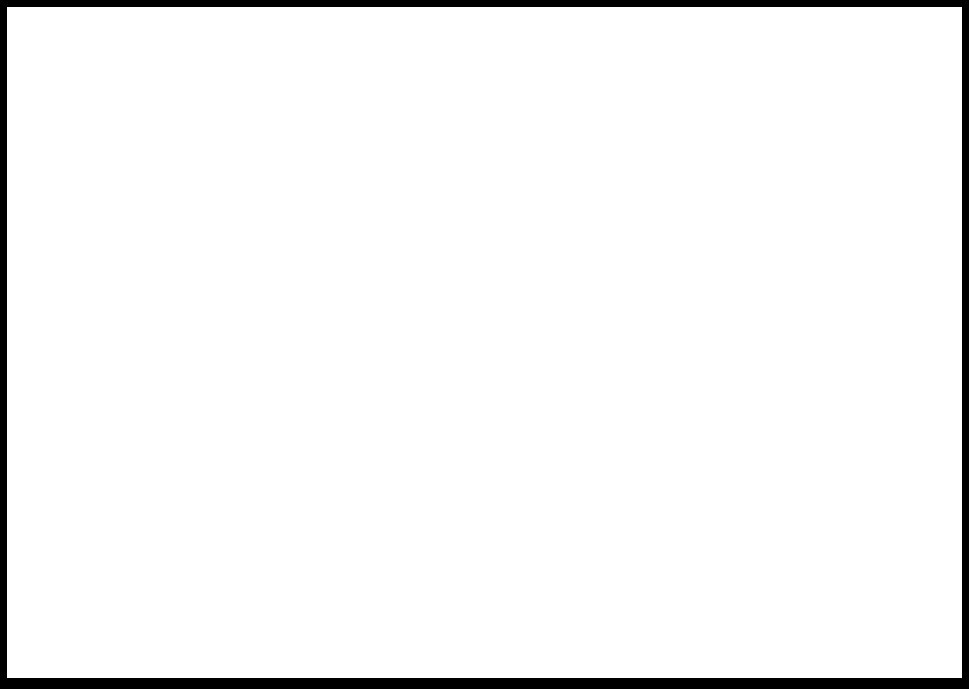 Silla Enterprise, Inc. dba Pro Flight Sports

• Dimensions: 94W x 87L in. (236W x 221L cm)
• Deck Surface: 72W x 60L in (183W x 152L cm)
• Height (without vertical bars): 18 in. (46 cm)
• Low voltage, hand held plug in, speed & start stop station (pendant).
• Overhead shut off – belt stops when it senses 18 kg (40 lbs) of weight.
• Hand held shut off.
• Keyed switch on electrical enclosure.
SKATING TREADMILL SPECIFICATIONS
Model: PF-i65BT3/PF-i65BT5
Motor: 3hp (2.2 kw)/ 5 hp (3.7kw)
Belt Width: 72 in (183 cm)
Slope: Fixed (Optional)
Max. Speed: 12 mph (19.2 kph)/16 mph (25.6 kph)
Drive: Variable Freq
Weight: 2,000 lbs (907 kg)*
Specification subject to change.